this summer, i came to focus on love. love of nature, love of design and my own personal love, my fiancé, ryan. my new collection is designed for couples like mine. real couples. straight, gay and from all different backgrounds, real love is all over new york, and here are four couples who have shown me that zero waste is modern, sexy and most of all real.
the urban hippies.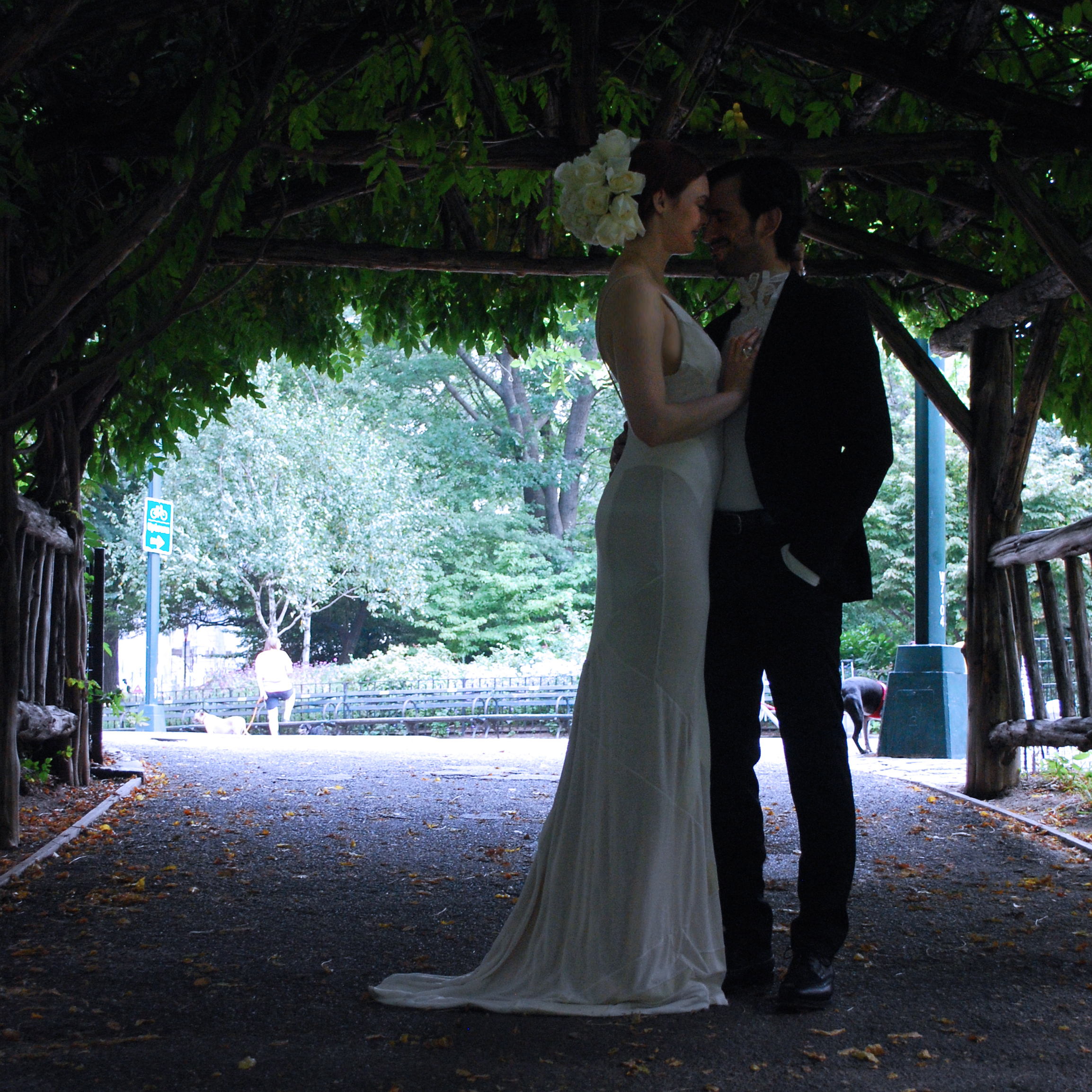 real couple bonnie & eric have been married since 2009. you will find them on on manhattan's upper west side buying local produce and humane meats tucked int heir re-usable totes and zero waste glass tupperwares.
real couple maia & kim have been married since 2012. no strangers to the zero waste life, these two compost their produce from the park slope food coop.
real couple danielle & max have been together for 3 years. big fans of biking and public transportation these two world travelers bounce between new york, berlin, los angeles and more with reusable totes and all natural and organic bath products.
real couple kayleigh & doug have been together for one year. kayleigh is a yoga instructor and grad student studying integrative heath on the west cost. while doug is in new york, they are keeping their love alive long-distance with their instagram account @thatcoupleofyogis.