Anybody could be a Zombie Sweatshirt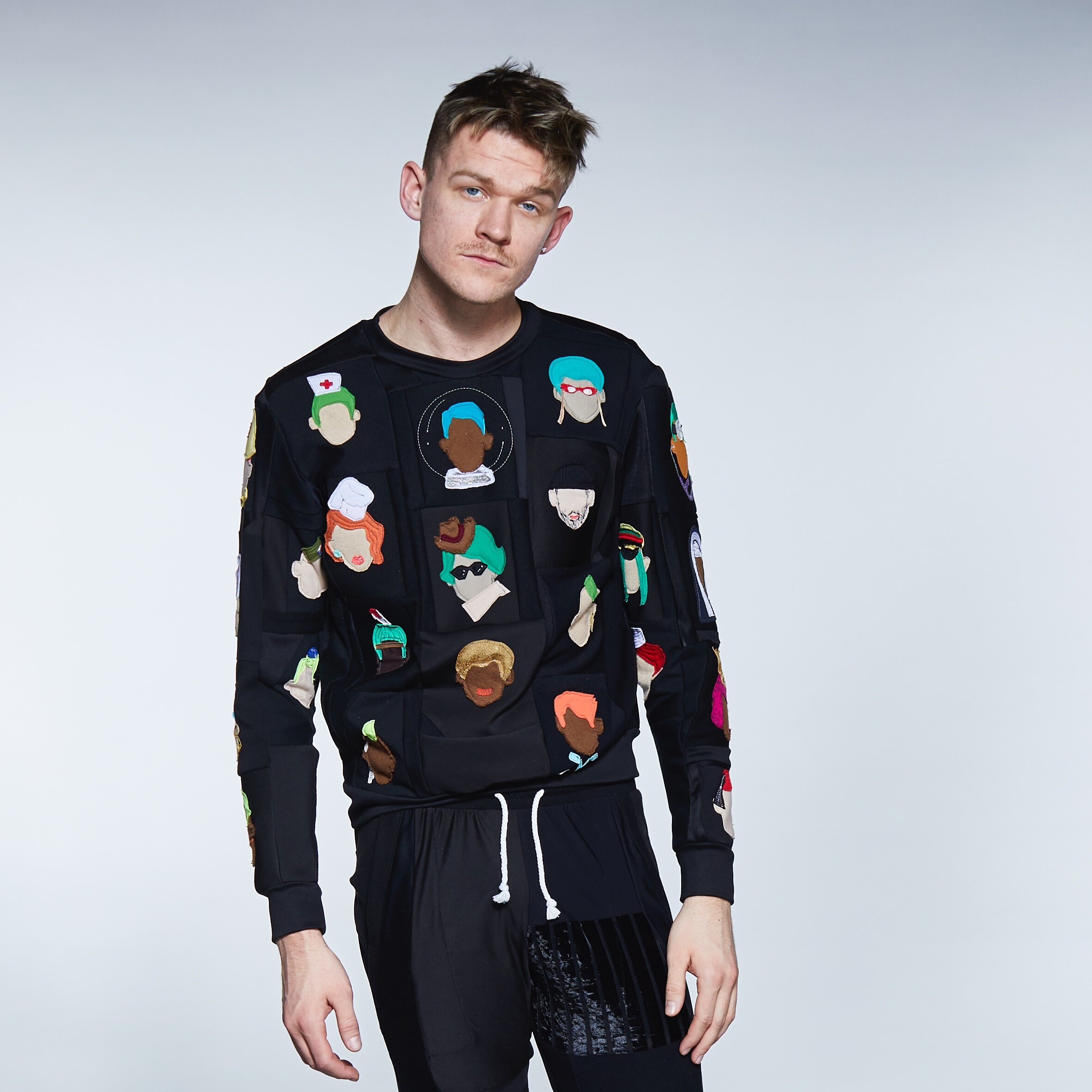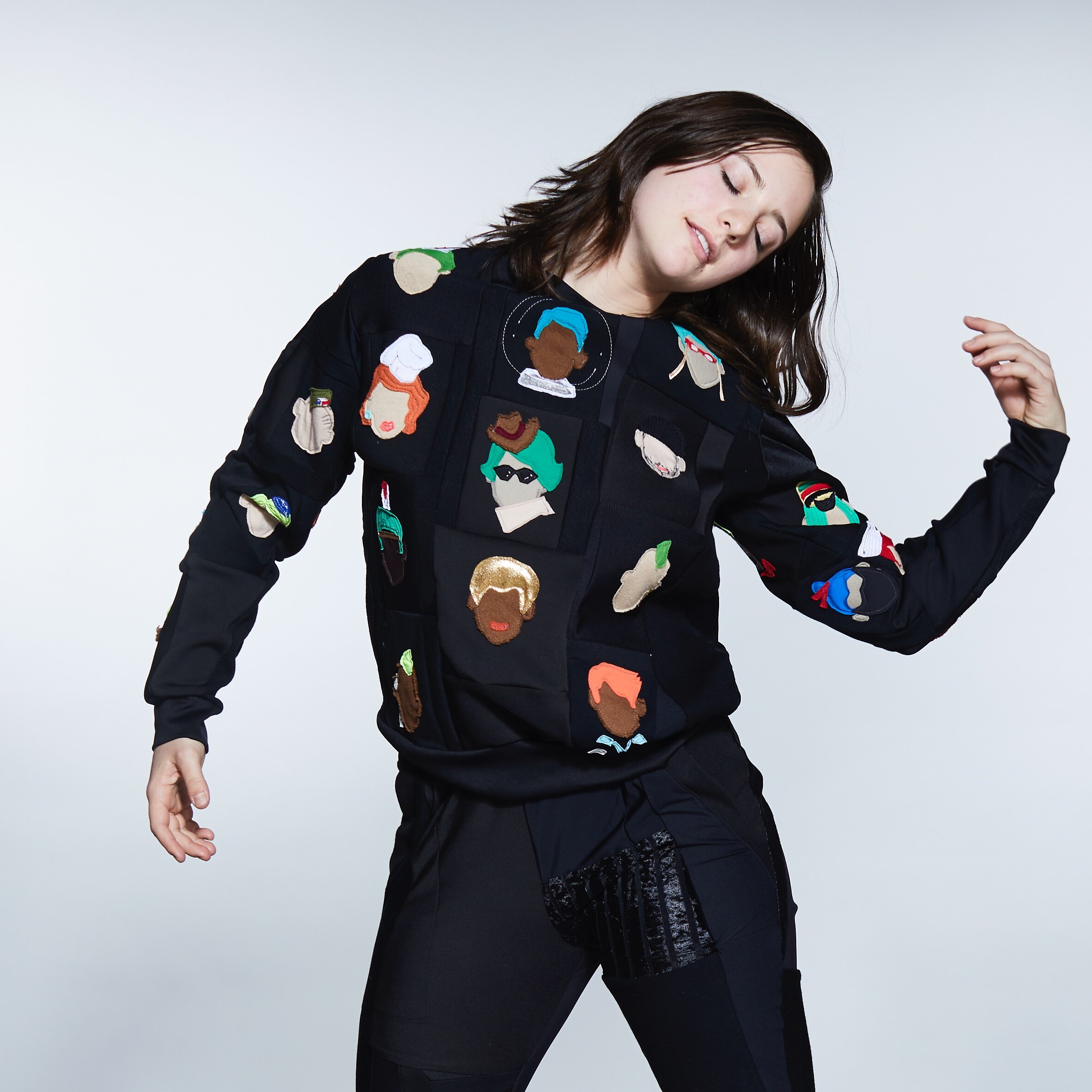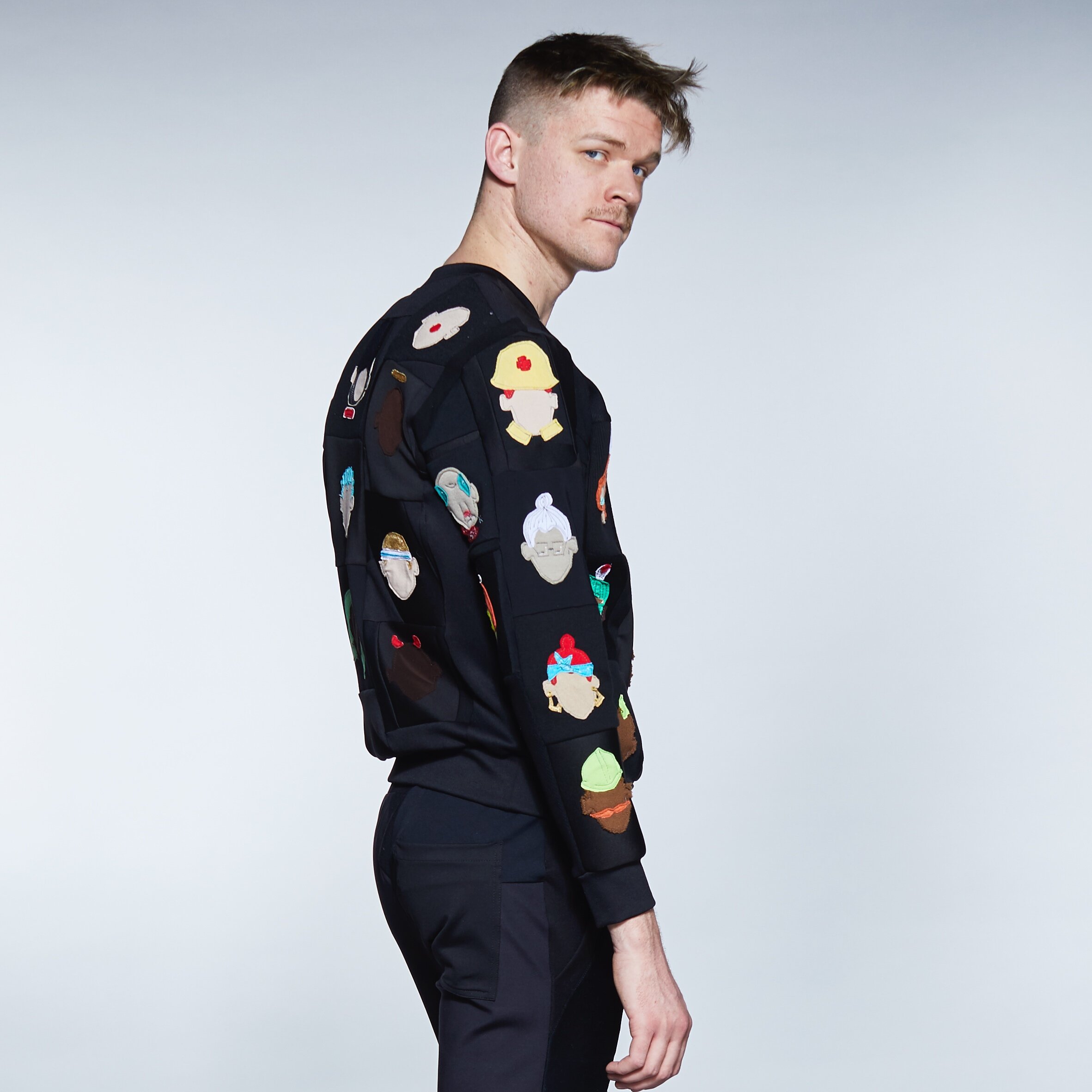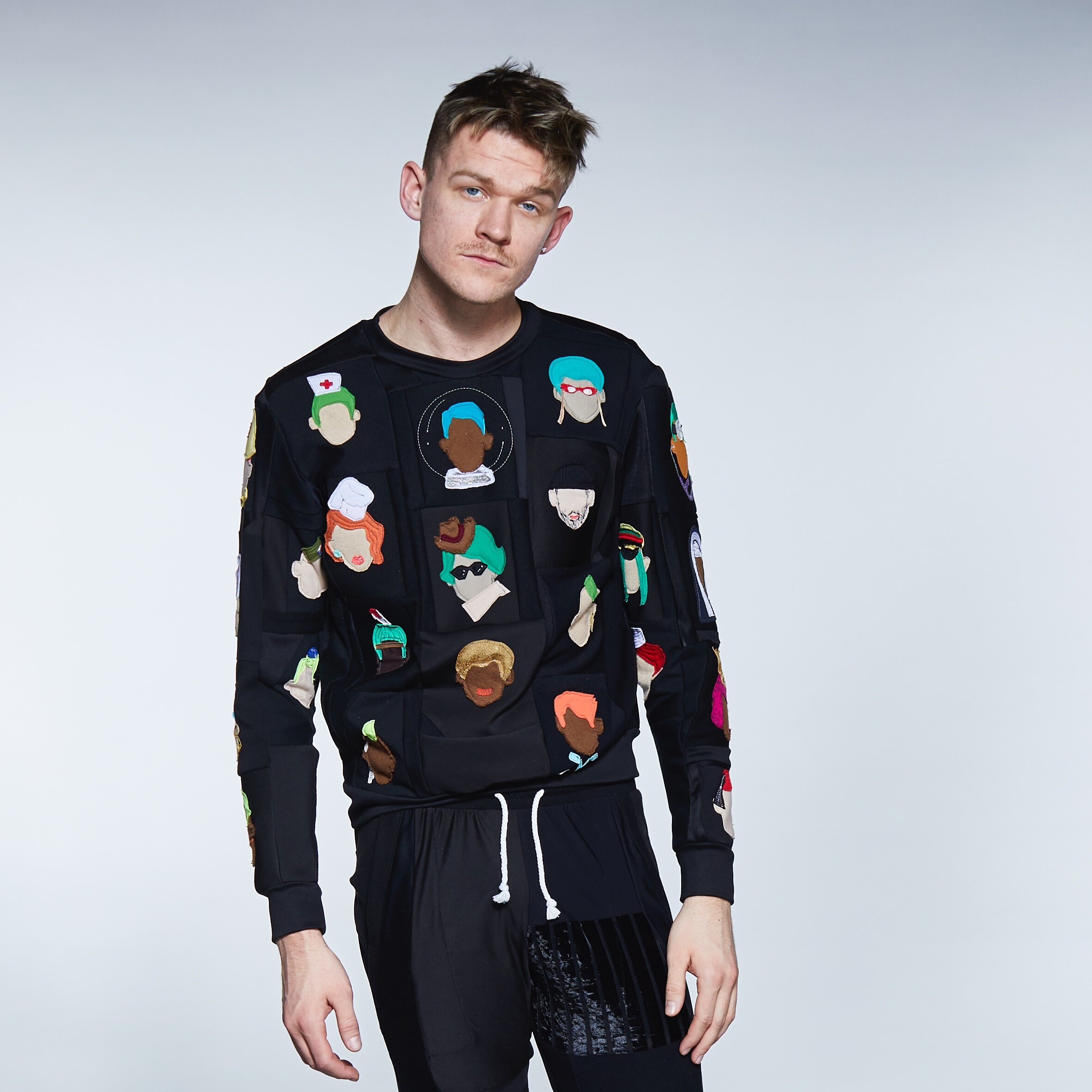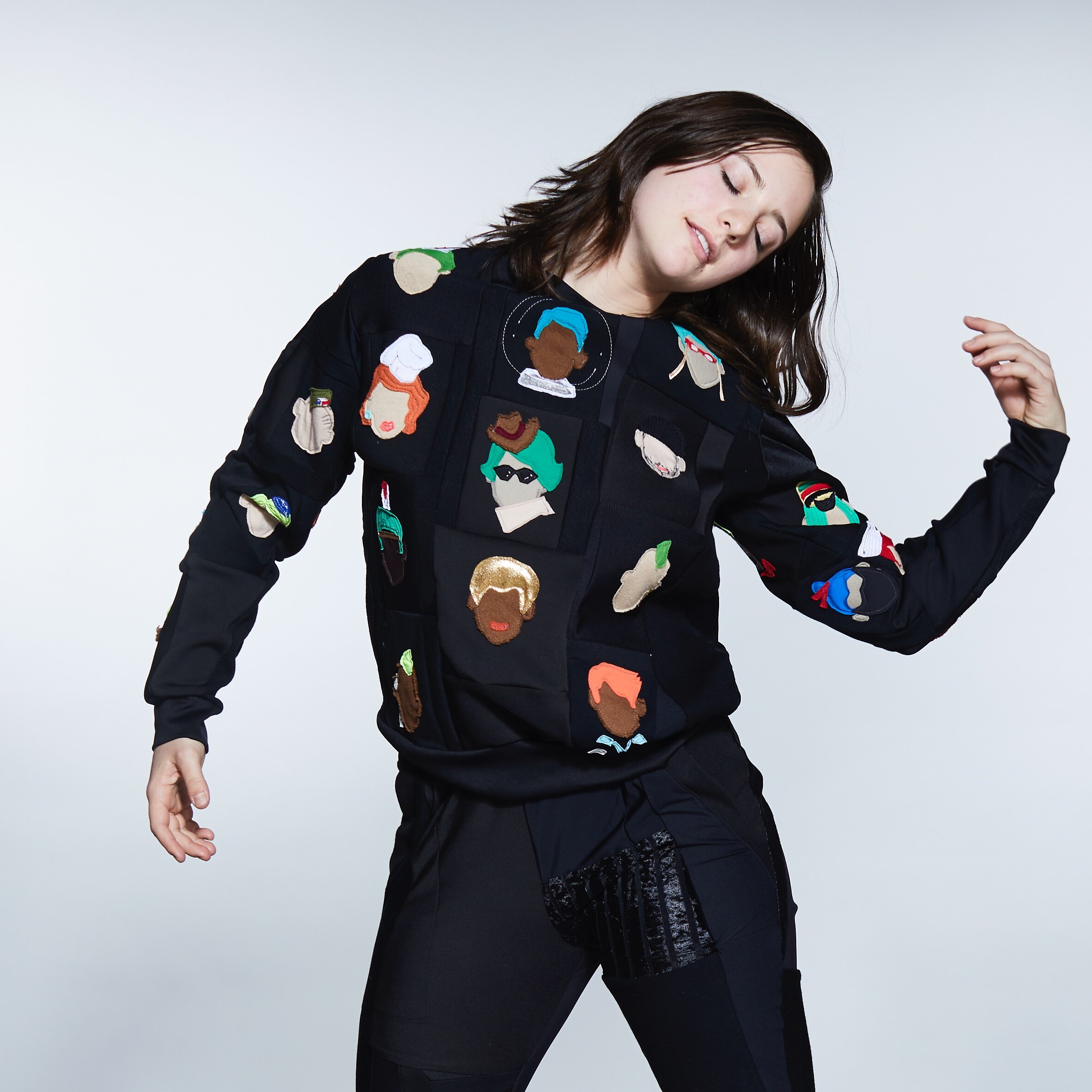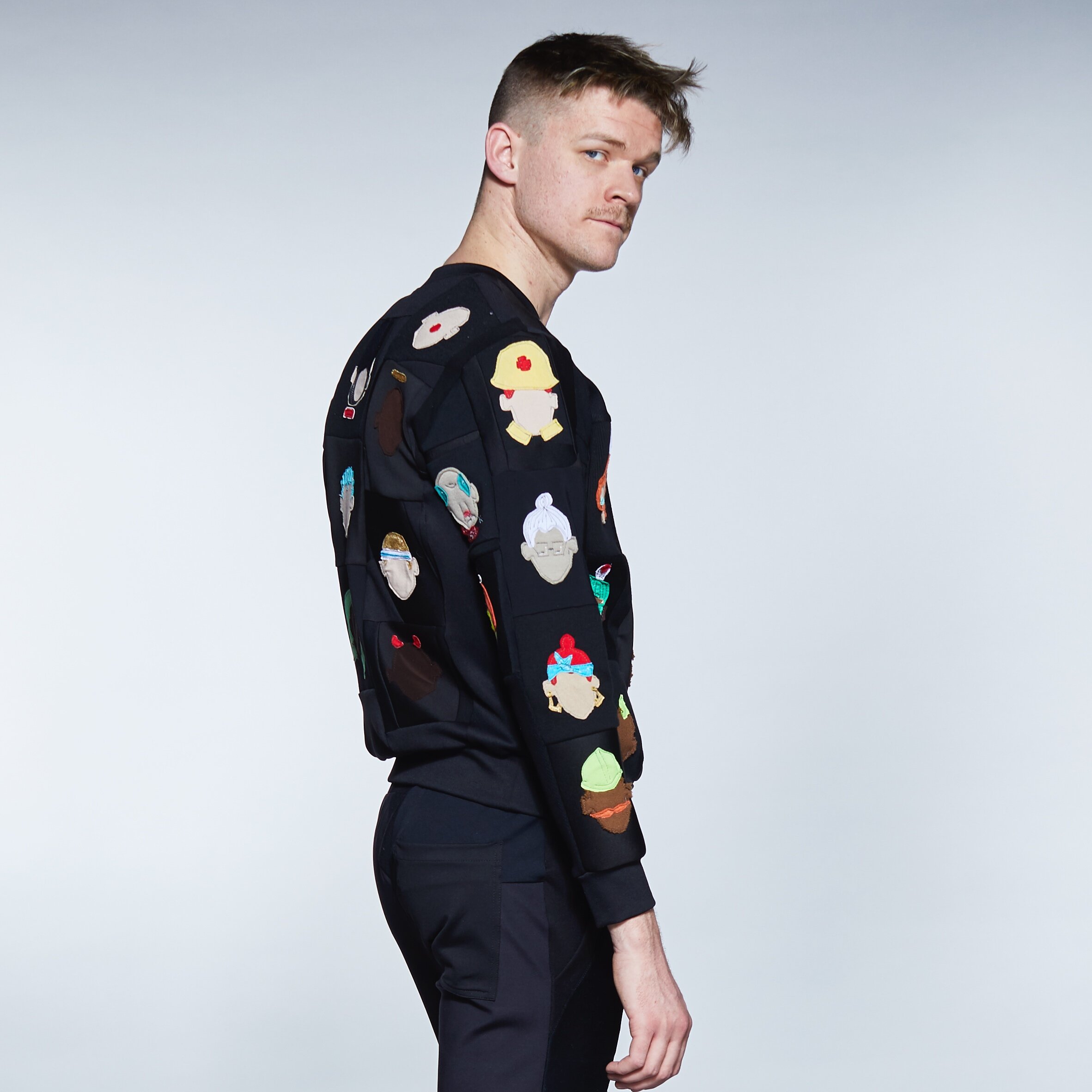 Anybody could be a Zombie Sweatshirt
HANDMADE IN THE BROOKLYN MAKE/SHOP - SUPER LIMITED EDITION
Anybody could be a trash zombie.
This piece is designed to show how alike we all are but how different we make ourselves. Each head cut out and sewn down on every individual patch was cut from the exact same template. Light skin, dark skin, realistic, cartoon, they're all the same. With just one or two accessories we know so much about the wearer. Are they an astronaut? A chef? A police officer? A trash zombie… It's not something you can see. It's how we live our lives, and it could be any of us. Is it you?
every zero waste daniel product is made using a closed loop production system and technique called reroll. All scraps are kept until they've been used.
FEATURES
made from design room scraps sourced from www.fabscrap.org

by purchasing a ZWD piece, you are supporting:

a reduction in textile pollution

fair labor practices

a sustainable fashion habit