Fashion's Top 9 Sweatshirt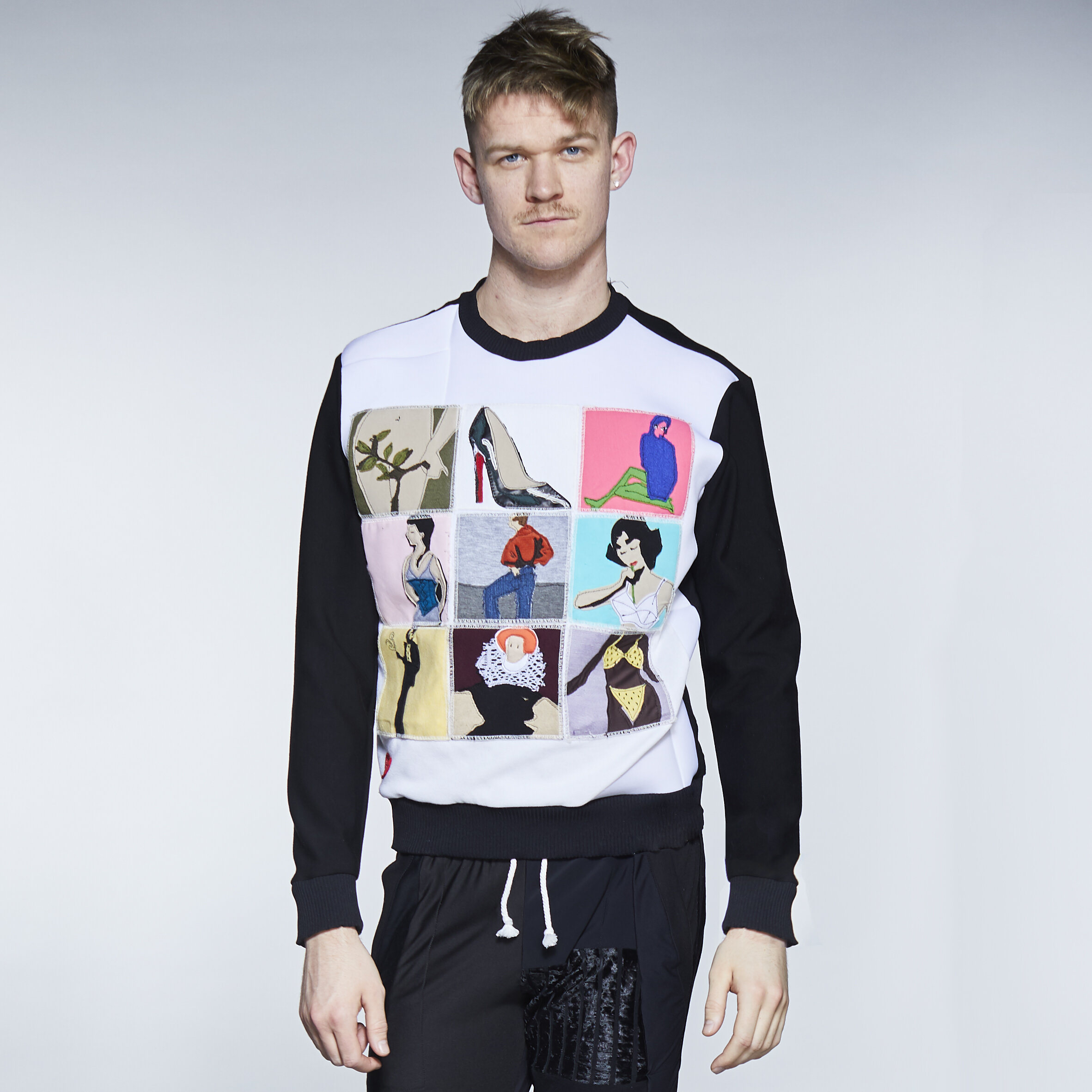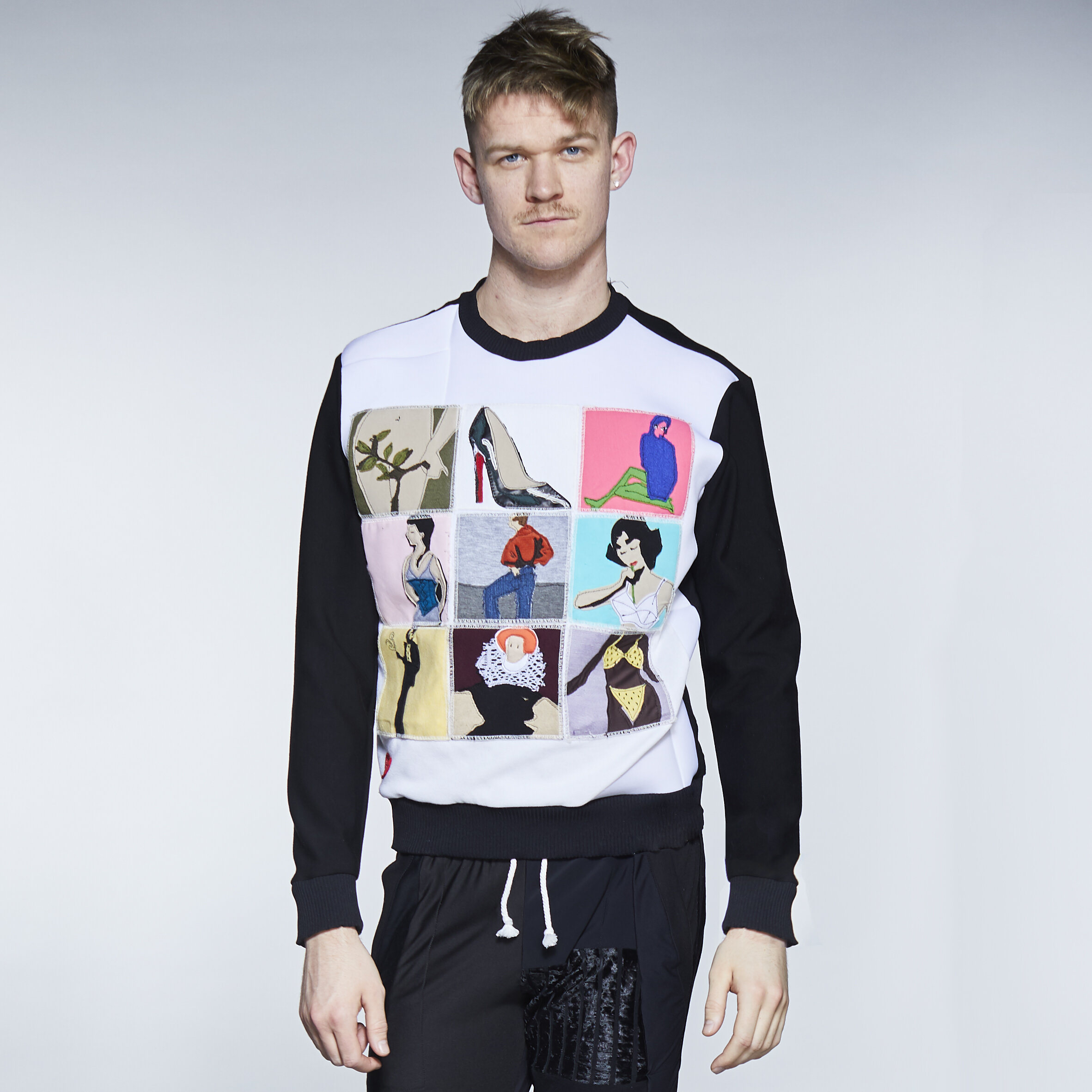 Fashion's Top 9 Sweatshirt
HANDMADE IN THE BROOKLYN MAKE/SHOP - SUPER LIMITED EDITION
So you might be thinking... I'm an influencer…I do influencer work....
Let me stop you right there...i'm not an influencer and I don't do influencer work, i'm a designer. I do design work…
What is influencer work...WHAT DO YOU DO?
every zero waste daniel product is made using a closed loop production system and technique called reroll. All scraps are kept until they've been used.
FEATURES
made from design room scraps sourced from www.fabscrap.org

by purchasing a ZWD piece, you are supporting:

a reduction in textile pollution

fair labor practices

a sustainable fashion habit