'Gavage' Sweatshirt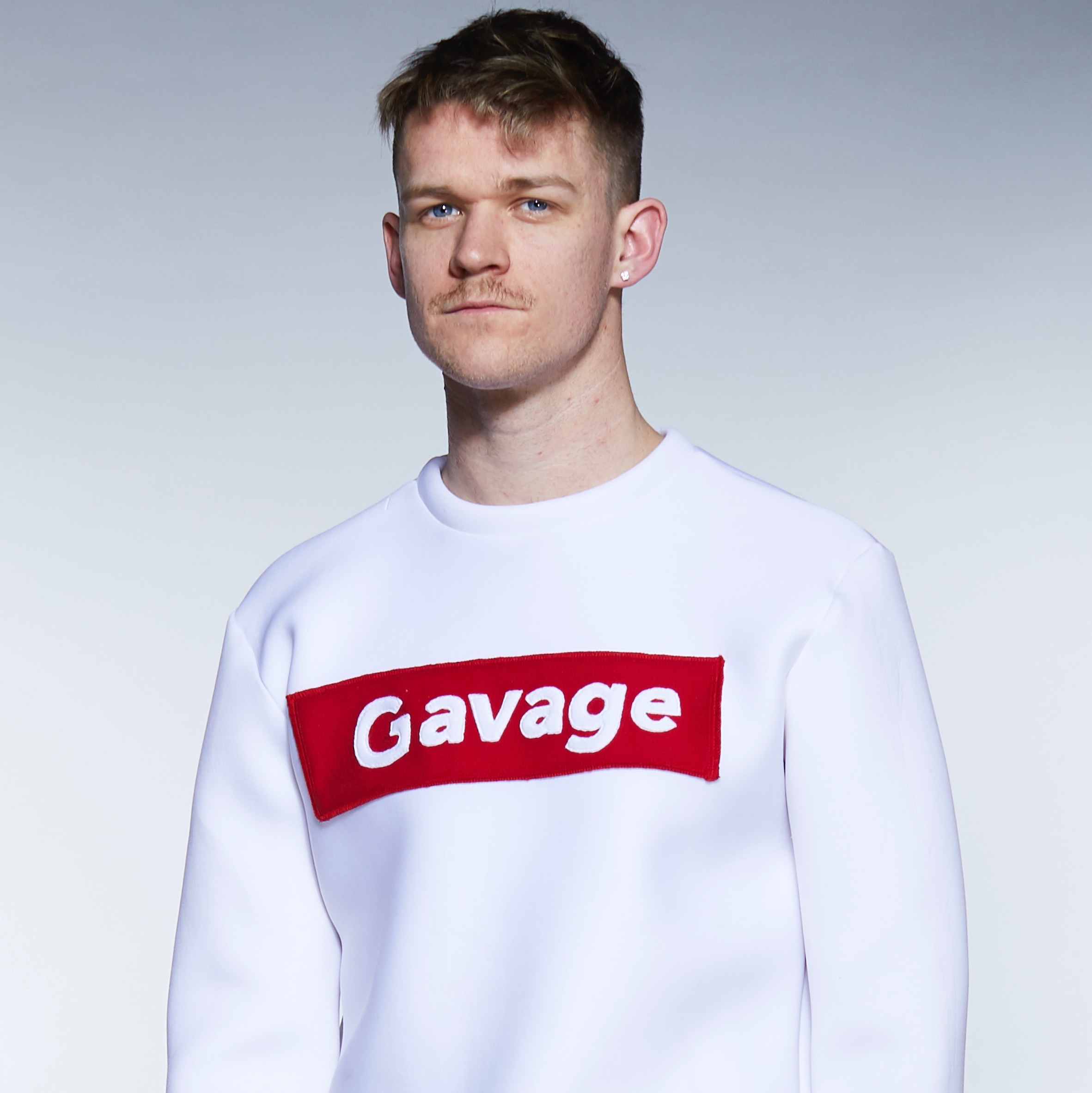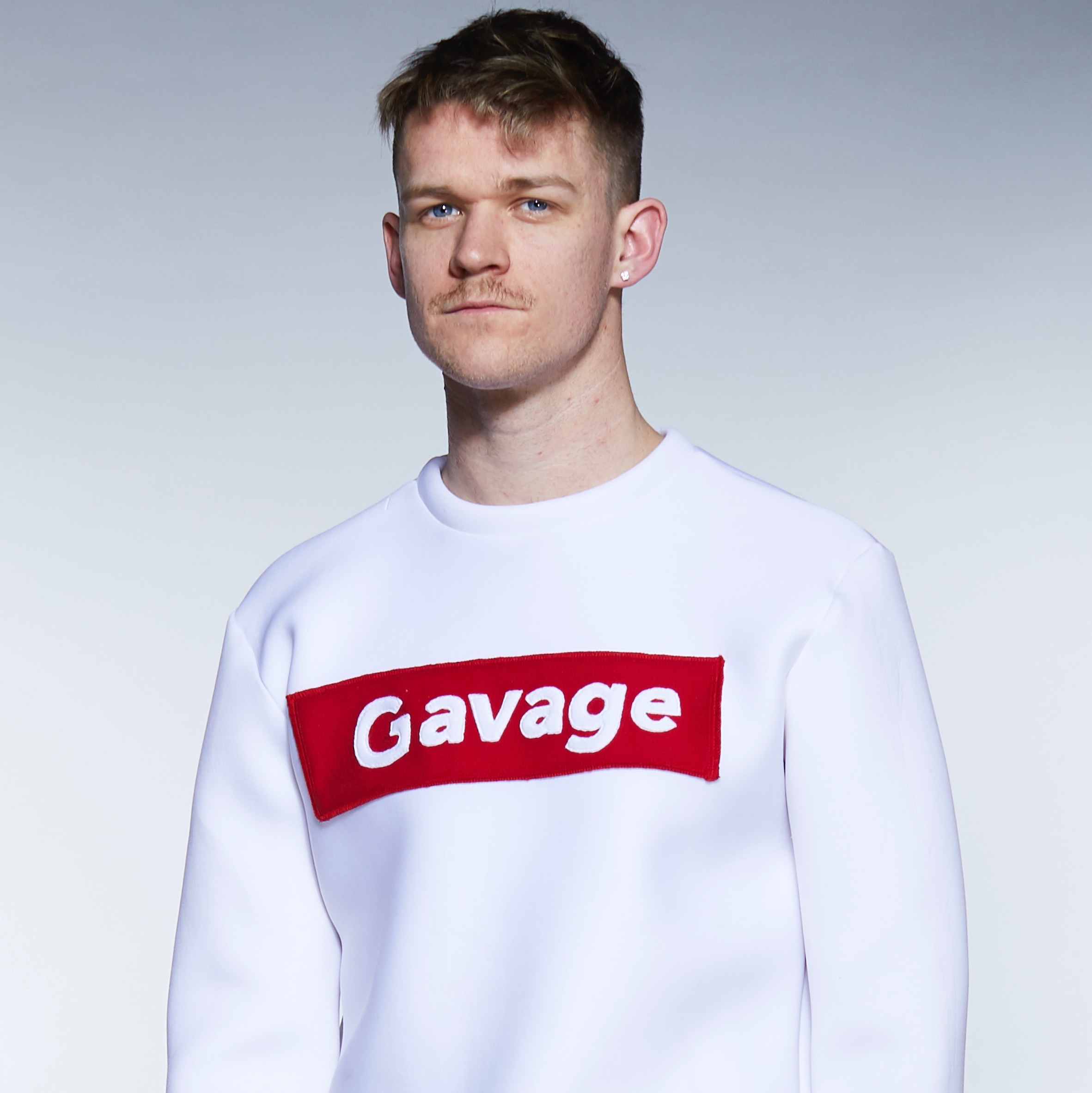 'Gavage' Sweatshirt
"Gavage" is a noun, it is the term used to describe the aministration of food or drugs by force, especially to an animal, typically through a tube leading down the throat to the stomach.
This shirt is a joke. It's a spoof on supreme, and I know that. It's a dark joke, but a joke nonetheless...and i'd like to think that I'm a good enough designer to make work that motivates consumers to buy it without copying or steeling from my contemporaries. But #sustainablefashionishilarious Is a show, and I wanted this shirt, this look and this message in there.
This archetype "the wrapper" is the epitome of living the aspirational disposable life of today. We see celebrities who have it all and we want to be just like them - when the reality is that
this culture is force feeding us trends. Sure, they have it all, money, things, expensive clothes, cars and cribs, but the products and lifestyle that excess promotes is an unsustainable one. It's killing an industry, killing our environment and ultimately putting us all in danger. My real work, the pieces you'll find on the rest of the site, each divert roughly one pound of textile waste from landfill. I don't utilize single use plastic packaging in my manufacturing or shipping, I make things #handmadeinnewyork to ensure fair labor and each one is always one of a kind, unique and has a positive impact on a global catastrophe.
If you really want me to make you one of these shirts, it's a million dollars.
Get the joke?
every zero waste daniel product is made using a closed loop production system and technique called reroll. All scraps are kept until they've been used.
FEATURES
made from design room scraps sourced from www.fabscrap.org

by purchasing a ZWD piece, you are supporting:

a reduction in textile pollution

fair labor practices

a sustainable fashion habit