Limited Edition Freddie Mercury Sweatshirt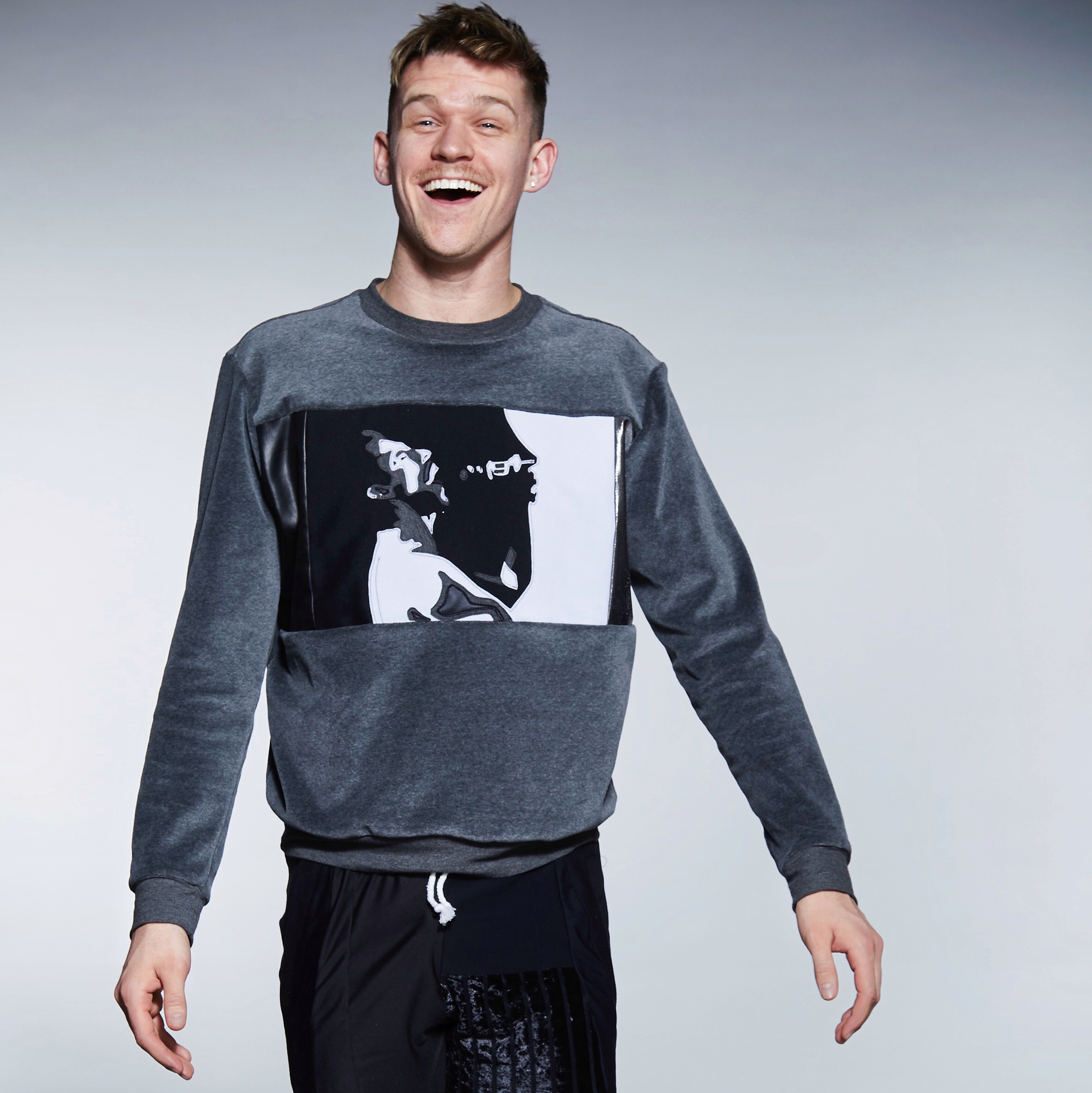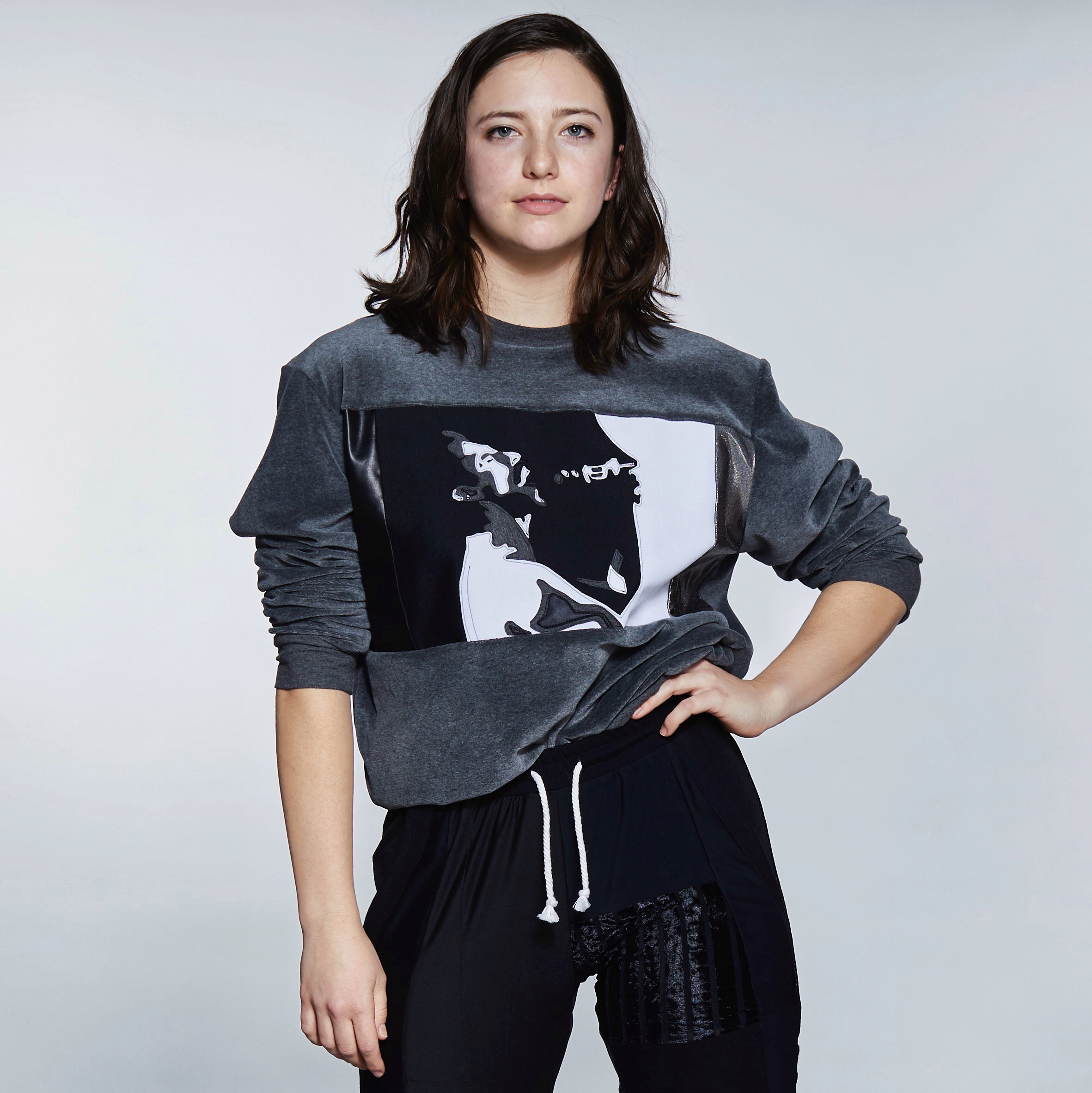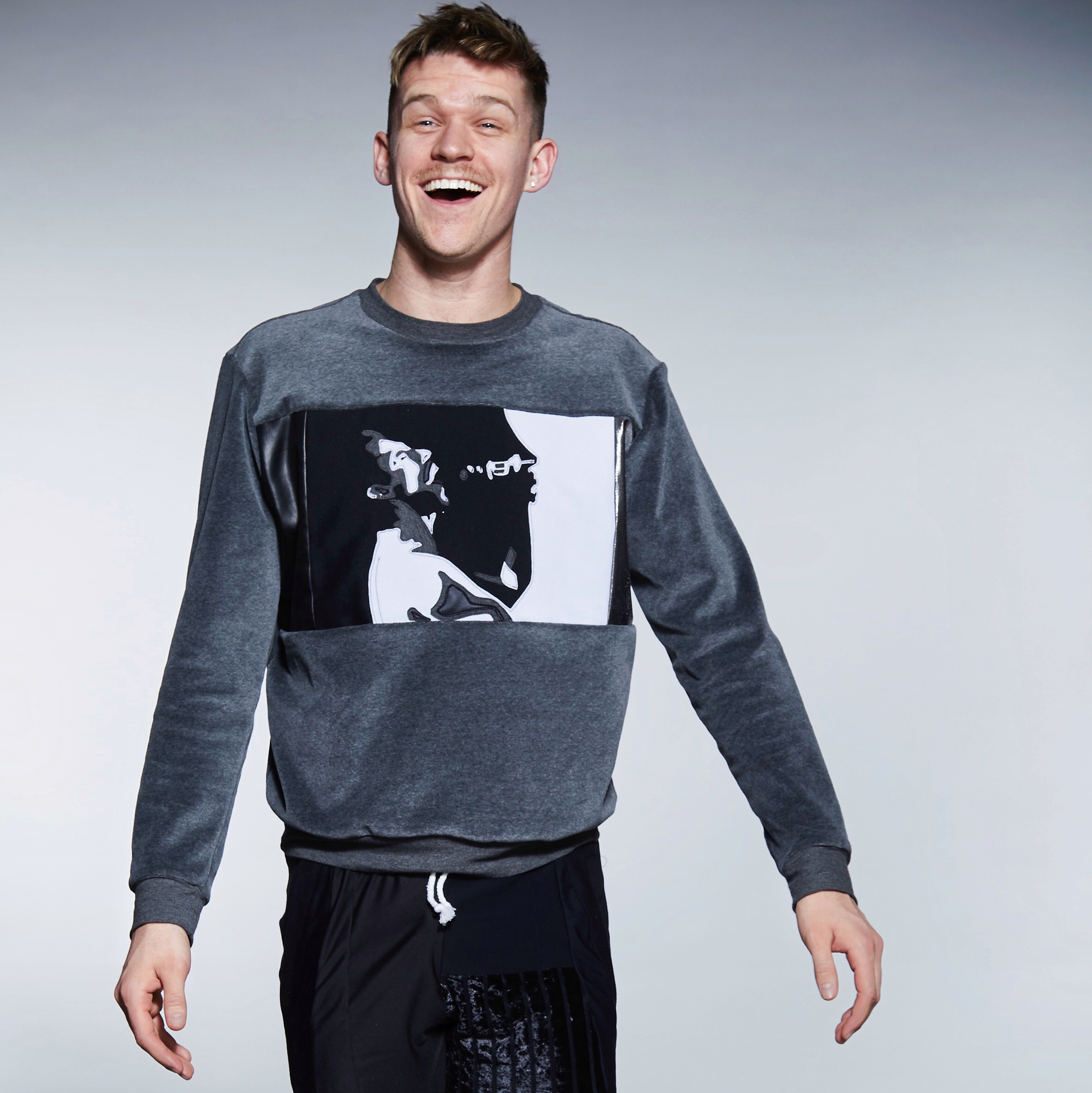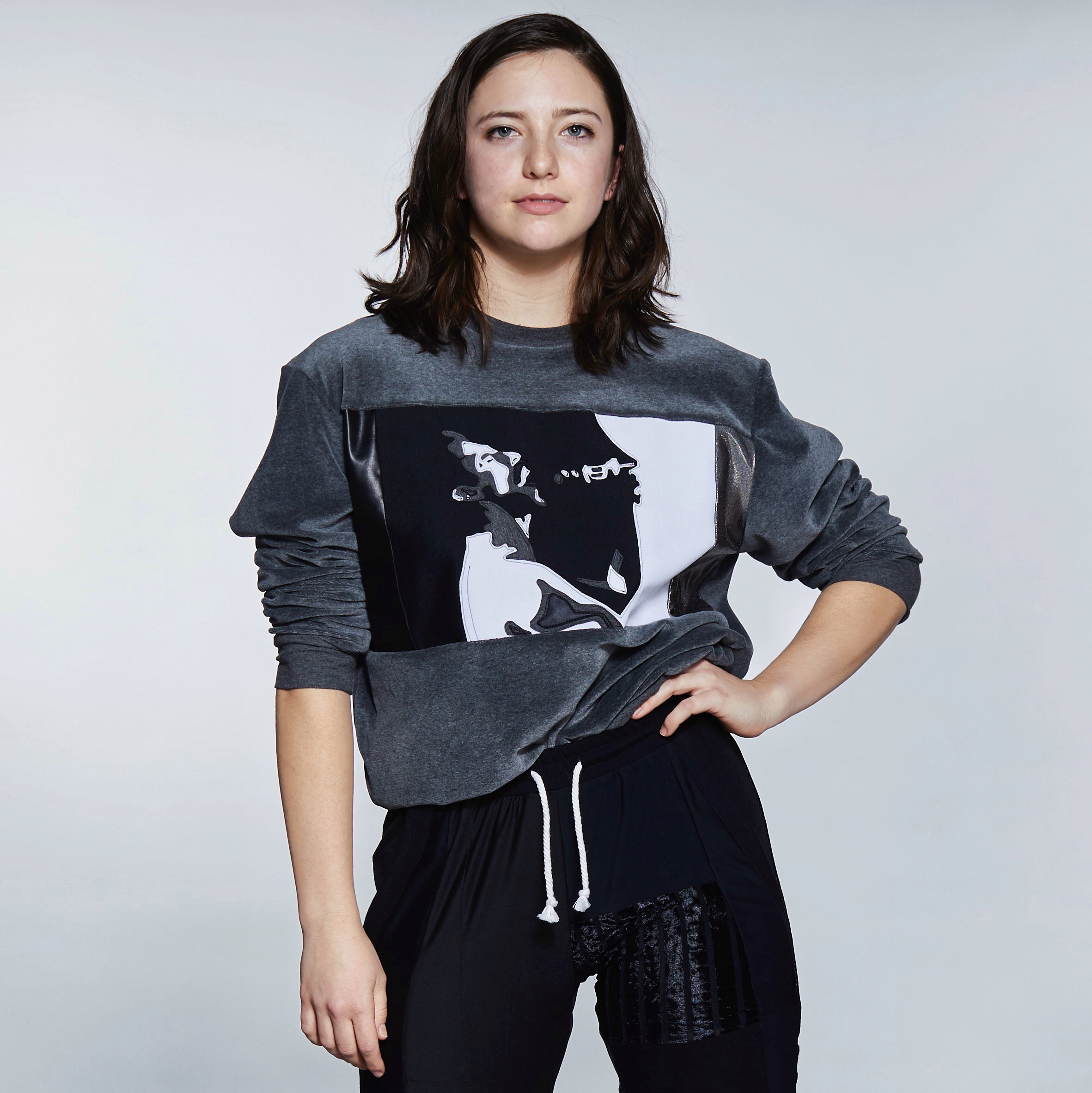 sold out
Limited Edition Freddie Mercury Sweatshirt
She keeps her Moet et Chandon
In her pretty cabinet
"Let them eat cake", she says
Just like Marie Antoinette
A built-in remedy
For Kruschev and Kennedy
At anytime an invitation
You can't decline
Caviar and cigarettes
Well versed in etiquette
Extraordinarily nice
She's a Killer Queen
Gunpowder, gelatin
Dynamite with a laser beam
Guaranteed to blow your mind
Anytime
This is a limited run of 100 Freddie Mosaic Sweatshirts for 100 bucks each!
FEATURES
made from design room scraps sourced from www.fabscrap.org

by purchasing a ZWD piece, you are supporting:

a reduction in textile pollution

fair labor practices

a sustainable fashion habit
*size and fit are standard but no two will look exactly alike
NOTE: all products are shipped from our brooklyn make/shop at 369 hooper street. This item is handmade and will ship in 4-6 weeks
photos are of size M.